Preparing Good Global Guests
Engage Gen Z with gamified pre-departure preparation.

Equip learners without increasing workloads.
Before they go abroad, students should have the best training available. But the last thing you need is more work on your plate! So, meet your pre-departure training solution.
Our "Traveler Trainer PRO"
is a library of multi-media, interactive modules ready for your university's customization.

University Staff
REDUCE:
Workloads
Liability
with better training
Inquires
from parent & student inquiries
Scheduling/make-up sessions

INCREASE:

Emergency readiness
Completion rates
Meeting your students where they are -
different experience levels, different needs, and different identities with individualized learning
Customization for programs with different destinations, lengths, & purposes
Standardization of essential information across programs
Learning Assessment (real-world scenarios, built-in quizzes, and pre- and post- surveys possible)
Students
REDUCE:

Boring presentations (our modules are full of animated video scenarios, games, action items, & PDF guides)
Cognitive overload (There's a LOT of information to know before you go abroad, but our micro-learning modules give it to you in bite-size format)
Anxiety of not knowing what to do to prepare (we guide you through each step of the process)

INCREASE:
Control of your learning (learn on your own time and at your own pace)
Access to info 24/7 and ability to revisit topics (reference it before and during your experience AND share it with loved ones)
Personal preparation for your own study abroad experience (choose additional, optional modules that meet your specific needs)
"It was awesome. So far, the students are loving it and, more importantly, they are doing it.


I keep peeking in, and everyone who was in the room for the PDO intro session hopped on and spent some time on the course. That's success!


I love it, and it definitely holds their attention a million times better than yours truly and a boring powerpoint, which no one watched, really, and which was therefore completely ineffective."

Victoria Christman, Ph.D.
Director, Center for Global Learning
Luther College
"Many students need so much help and come with very little knowledge of travel basics, so a lot of time needs to be spent explaining insurance and other general issues. Anything I don't have to do myself is a great help!


I would encourage anyone considering using the TTP to explore for themselves what it has to offer. It covers everything that's generally applicable while allowing students to personalize their experience.


Education Abroad offices can benefit from the TTP as you ensure comprehensive coverage. Our Provost is very excited about the TTP from a liability perspective."


Holly Sypniewski
,
Ph.D.
Director, Faculty Development and Global Initiatives
York College of Pennsylvania
"The TTP is a great tool because it is not used to replace in-person contact but as a tool to support it. It allows for real-life follow-up by taking away the need to cover standard topics.


The TTP allows EA staff to address issues students bring to them, to focus on more specific information applicable to their destinations and programs, and to have deeper conversations without spending too much time on the basics."


Patricia Sagasti Suppes, Ph.D.
International Education Consultant


Want to know what students are saying about the TTP?





Download a copy of our Beta Report



You've got Questions?
We've got Answers!


Education Abroad professionals can join weekly and ASK US anything about the platform. . .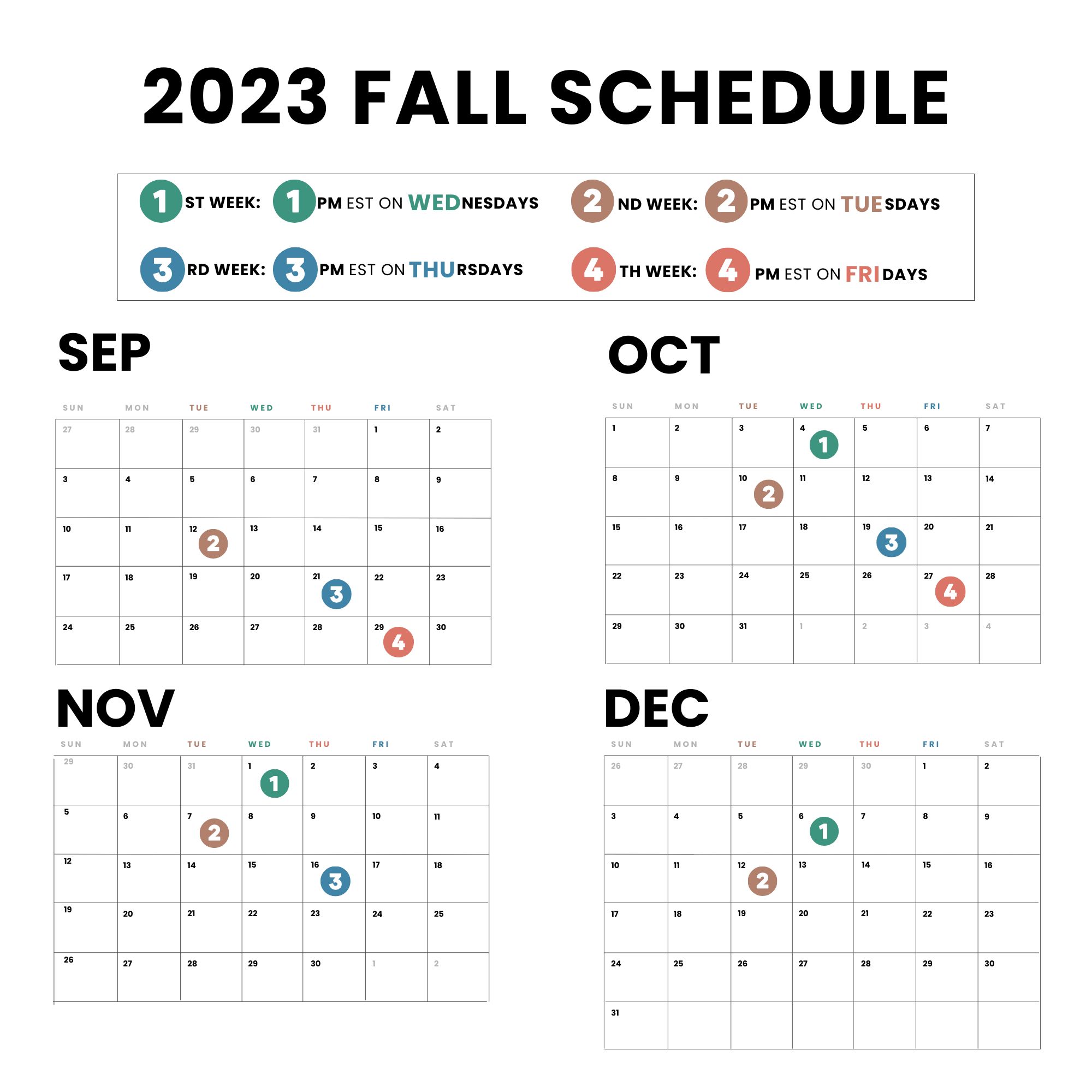 1st WEDs @ 1
SET A CALENDAR REMINDER NOW
2nd TUEs @ 2
SET A CALENDAR REMINDER NOW
3rd THUs @ 3
SET A CALENDAR REMINDER NOW
4th FRIs @ 4
SET A CALENDAR REMINDER NOW
Want to know more about the team behind WorldKind Academy?
Special Offer - Sign up by July 15
READY FOR SUMMER CAMP?
Join us and be the first to try out our updated Traveler Trainer PROgram with full access on our new platform along with a small "camp cohort" of other awesome Education Abroad professionals.

During your week of camp, we'll drip release 1-3 modules a day, and you'll get to play the games and go through the interactive scenarios as if you were a student preparing to study abroad.

Our team will be at your disposal for an hour each day during which you and the rest of your camp cohort can drop in and ask questions, give feedback, and receive premium onboarding.

Empty space, drag to resize
Receive
20% OFF
Empty space, drag to resize
Empty space, drag to resize
Your Institution's First-Year Subscription
Empty space, drag to resize
Risk Free! Try our program for yourself!